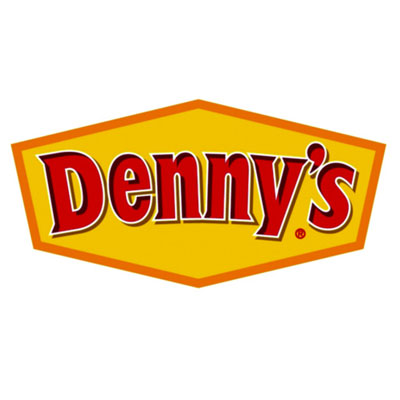 Goldenwest Foods, Inc (GFW)
Thu,11/15/2012
Industry: Restaurant
Segment: Family Dining
Background
GFW was a 12 unit Denny's franchisee with stores located in Northern California, Southern California, Illinois, and Hawaii. GFW was forced into Chapter 11 Bankruptcy protection due to several reasons: the operations were spread over a great distance; the operations were poor; Denny's sales were declining across the entire brand; GFW overpaid and thus overleveraged for the stores in Hawaii.

Project Summary
National Franchise Sales was engaged by the Trustee in order to help maximize fair market value for the restaurants. GFW had not maintained financial records or any proper documents, and as such, NFS recreated the financial statements based off sales information and fixed costs and obtained tenant estoppels from landlords in order to verify rents. NFS prepared a nationwide marketing effort, which ultimately resulted with final bids totaling $5.3 million in aggregate gross sale proceeds.

Conclusion
National Franchise Sales obtained true market value from a network of stores.


Engagement Highlights
· Financial statements recreated
· Financing obtained without actual operating statements
· NFS negotiated with landlords to obtain abatements in rent to bring further value to the stores
· Successful buyers today have enjoyed minimum 30% sales increases each year