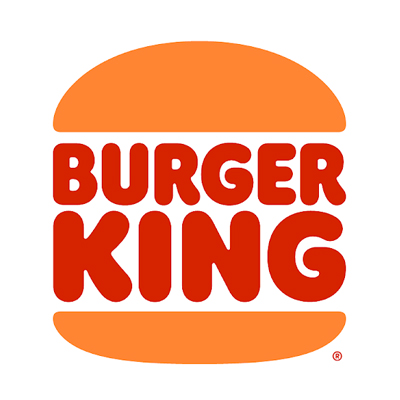 Receivership Engagement (MMS)
Fri,11/11/2016
Industry: Restaurant
Segment: QSR
Project Background
Metro Management Systems was a four unit Burger King Franchisee, with units operating in the Los Angeles area. Metro Management Systems was forced into receivership after a creditor obtained a default judgment, and the bankruptcy filing was rejected.
Project Summary
Receiver Krista Frietag, with E3 Advisors, engaged NFS to sell the restaurants in a court approved receivership sale through auction. National Franchise Sales customized the sale process to meet the timeline and constraints required by the franchisor, gathered the documentation necessary for an auction process, provided an Electronic data room for the Due Diligence materials, vetted the prospective buyers, and advised the Receiver on the bids.
Conclusion
Through a competitive bid process, one of the prospective buyers devised a creative purchase strategy that was deemed to be the Highest and Best Bid, and gained the approval of the Debtor, the Receiver, and the default creditor.
Engagement Highlights
· Re-negotiated leases and term
· Negotiated and satisfied Landlord Claims
· Paid in full to the secure lender
· Provided some proceeds to the debtor
· Satisfied all administrative claims