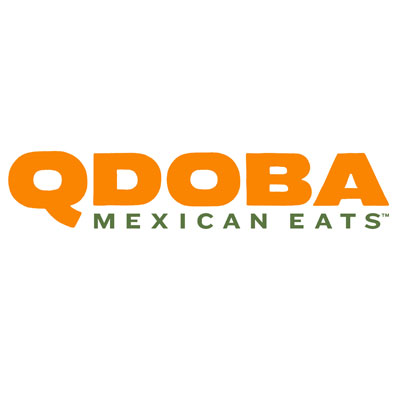 Summerwind
Tue,10/25/2016
Industry: Restaurant
Segment:
Case Study: Qdoba (3) Las Vegas, NV
Project Background:
OSA Strategic Assets, LLC and Second Wind, LLC were a 3-unit Qdoba franchise located in the Las Vegas, NV market. Owners were out of state and due to extenuating circumstances needed to sell quickly.
Project Summary:
QDOBA franchisee Second Wind engaged NFS to market and sell three QDOBA restaurants in the Las Vegas market.

Circumstances dictated that the seller divest as quickly as possible, and due to the sense of urgency with the sale, valuation and marketing of the units were expedited. NFS Advisors identified and contacted qualified potential buyers looking for a national brand with the ability to own and grow a market. One such client placed an offer which was presented to the seller within 48 hours and ultimately this offer was accepted.
Conclusion:
NFS was able to expedite the sale by utilizing ongoing relationships with existing buyers and knowing what types of opportunities these buyers were looking for.
Engagement Highlights:
Achieved near asking price for seller
Expedited franchisor approval
Listing to Close of Escrow completed in ~120 days